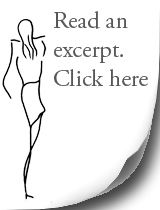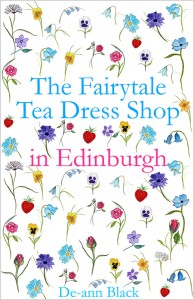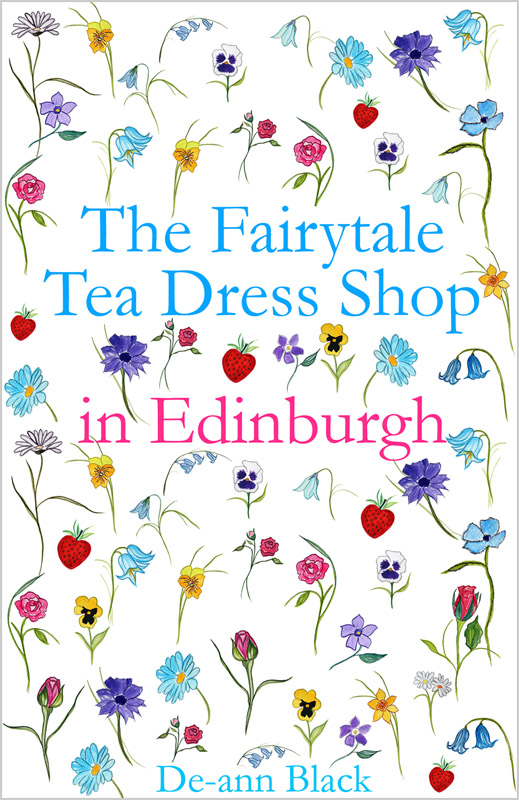 The Fairytale Tea Dress Shop In Edinburgh is a new, light–hearted romance filled with tea dress fashion with a fairytale theme, set in Edinburgh, Scotland.
It is a new 22,000 word novella. It's the second book in the Tea Dress Shop series. (The Tea Dress Shop At Christmas was the first book).
Story:
Delphine opens a fairytale tea dress shop in Edinburgh after being made redundant from her fashion merchandising job in Glasgow.
Using her redundancy money, Delphie moves to Edinburgh to make a fresh start, leaving her broken heart behind her. The last thing she expects is to find romance in the beautiful city of spires. But who is the man for Delphie? Is it Marcus or Andrew or perhaps Bradach? And will Delphie make her fairytale shop a success in the Scottish capital?
Available on Amazon UK and US.
#1 Bestseller on Amazon
The Fairytale Tea Dress Shop in Edinburgh became an Amazon #1 bestseller in 2013 and in January 2015