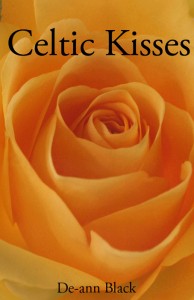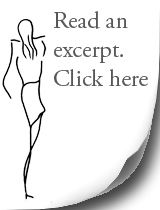 Celtic Kisses is a beautiful little book about kissing.
Few gestures convey our feelings as unforgettably as a kiss. Its romance and history can be traced back to our earliest Celtic ancestors who believed that it had magical powers.
Celtic Kisses recalls Irish and Scottish kissing traditions and captures the magic and mystery of this timeless act of love and devotion.
A book to enchant lovers everywhere.
Written by De-ann Black, it was first published in 2000 in hardback. Now it's available for the first time as an ebook in 2013 filled with De-ann's beautiful artwork and pictures.
Available from