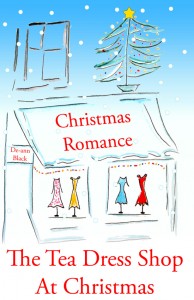 The Tea Dress Shop At Christmas is a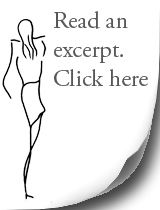 lighthearted romance filled with tea dress fashion, humour, and all the sparkle of the festive season set in a snowy Scottish city.
It is a new 20,000 word novella for Christmas.
Story:
Findlay sets out to build a new life for herself in Glasgow, and opens a tea dress shop in the city centre.
Is Gordan the man for Findlay, or perhaps McGarra? And will Christmas in Glasgow be everything she's wished for?