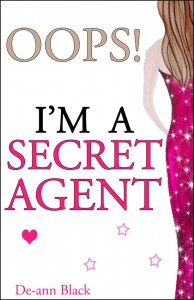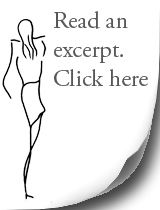 Oops! I'm A Secret Agent is a lighthearted romance set in Glasgow and London.
It is a new novella. Approx 20,000 words.
Story:
Neve applies, on a whim, to work as a secret agent in London. She never thought they'd choose her. But life is full of surprises, and she ends up working for them.
She is sent on an assignment to Glasgow, to work with the head of her department, Alexavier, and another top agent, Montpelier. Can she handle the assignment? Can she deal with her attraction to these two handsome men? And will she make it home in time for Christmas?
This book is part of the Oops! series
Oops! I'm The Paparazzi
Oops! I'm Up To Mischief
Oops! I'm A Secret Agent