Heart of Ice is a traditional romance novella, filled with romance and rivalry, set in New York and New Hampshire.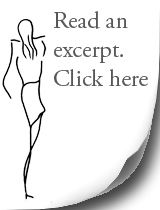 Story:
When mountaineer, Reef Bretton, hired freelance photographer, Alex Russo, for an assignment, the last thing he expected – or wanted – was an attractive, young woman.
Add to this the feud between Reef and his long-time rival, Zack, and trouble with his model ex-girlfriend, Julia.
Set in New York and the beautiful White Mountains of New Hampshire, this modern and adventurous story asks – can love melt a heart of ice?





Available from