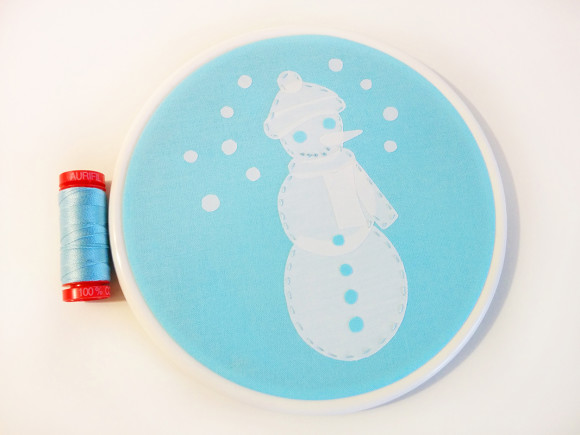 I designed this snowman appliqué and hand stitched him with Aurifil 12wt light turquoise thread (2805). This thread creates a lovely texture.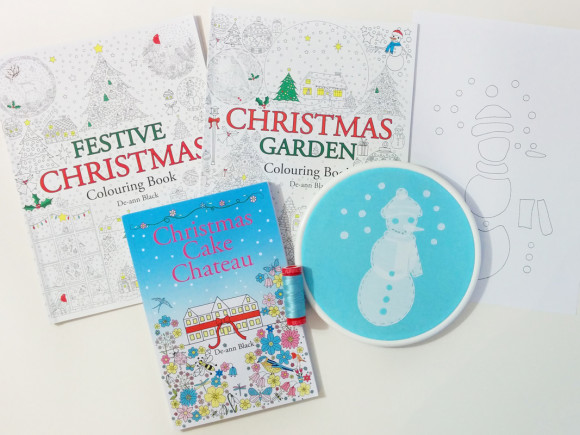 The design is based on illustrations from my Christmas books. I used fusible web and cotton fabric to create the appliqué. The embroidery hoop is 7 inches and he fits inside this nicely.
I used mainly white fabric to make the snowman, apart from turquoise for his eyes and buttons, but you could vary the colours — make the hat and scarf red or blue and use orange fabric for his nose.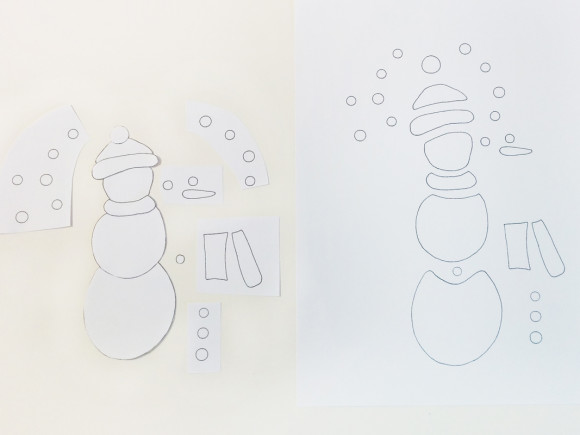 The free pattern template for the snowman is available to download here. Snowman appliqué template.