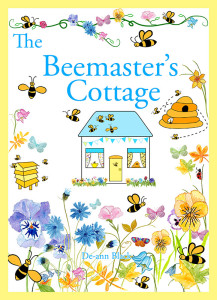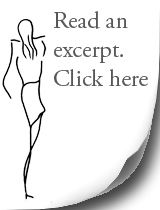 The Beemaster's Cottage is a light-hearted romance set in Scotland.
Colouring designs for grown-ups are available from the book's accompanying website. The designs can be printed out and coloured in.
It is a 37,000 word romance. It's the third book in the Cottages, Cakes & Crafts series of books.
Book 1 – The Flower Hunter's Cottage.
Book 2 – The Sewing Bee by the Sea.
Book 3 – The Beemaster's Cottage.
These books are part of a series for 2015. Although each book is a complete story, the books should be read in numerical order to enjoy the full experience. The storylines and characters intertwine, highlighting the different aspects of the people who live in the cottages in the beautiful little Scottish Highland community by the sea.
Story:
Aurora comes back to live in a cottage in the Scottish Highlands, leaving her life as a magazine editor in London behind. She plans to start up an exciting new online magazine featuring sewing, knitting, papercrafts, embroidery, colouring in, scrapbooking and all sorts of popular crafts.
Although she grew up in the area, she had a reputation as a trouble maker.
The women from the local sewing and knitting bee are sceptical of her reasons for coming back, but soon become involved in Aurora's new craft magazine. She also attracts the attention of the handsome beemaster, Bredon.
There's romance news about Mairead and the flower hunter — and about the dressmaker's apprentice, Tiree. The dressmaker contributes an exclusive tea dress pattern to Aurora's magazine. The dressmaker also thinks that someone will get married this year. None of the women think they'll be setting a date for a wedding — but the dressmaker is never wrong.
Note:
Sebastian, a character from The Cure For Love, is featured in The Beemaster's Cottage. The Cure For Love is a romance set in Cornwall and London.