THE BITCH-PROOF BRIDE is the latest novel in THE BITCH-PROOF SUIT series.
It's a full-length romance novel – approx 80,000 words. Paperback equivalent approx 370 pages.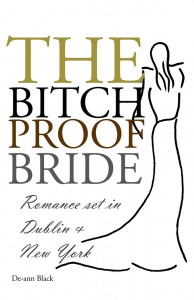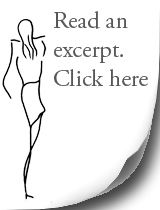 With all the charm of Dublin and glamour of New York, welcome to Blue's world, again…
Story:
Blue (Bluebell) Byrne has her engagement party and her wedding to plan.
By marrying a man considered to be a prime prize, she's now in the spotlight of gossip and curiosity. She'll either get fried or feted. Her wedding dress has to be fantastic. She needs to be a bitch–proof bride. It's going to be tricky. But hell…she loves a challenge!
A whole lot of fashion fiascos, Irish cocktails and scandalous behaviour happened last time when she went to Dublin. And it's still happening. Come on in and catch up.
Kindle users looking for colour images of the dresses and fabrics found in The Bitch-Proof Bride click here.